I'm a designer
with over 10 years of industry experience, creating websites and building brands for clients large and small. I'm currently freelancing full-time from my cozy home office in the lovely mountains of Long Valley, NJ and available for design and consulting projects.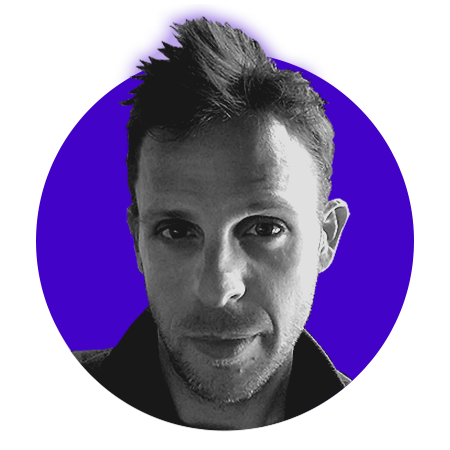 How can I help you?​​​​​​​
​​​​​​​
Why should you work with me?
I'm effective.
I'm a big fan of results-driven and user centered design. We're talking value here, not just looks. When you approach design problems with these post-launch factors in mind, great things can happen.
I'm reliable.
I consistently deliver quality work to my clients on spec and on time and never make promises I can't keep. 
I'm responsive.
I'm the type of designer that gives you their phone number. Good communication is key to every project and I want you to know that door is always open.
I'm efficient.
Doing anything long enough will inevitably make you faster and more efficient at it. In business, a quick turnaround time on a high quality mockup can be an absolute game changer. 
I'm affordable.
I deliver agency quality work without the agency price tag. You get a lot of value bang for your buck with me. Unlike a larger design studio, I have little overhead and those savings get passed on to you.
I'm in for the long haul. 
I don't just drop off designs and leave you high and dry, I work with my clients for years and pride myself in their referrals. 
I love what I do.
I'm good at what I do because I love what I do. I enjoy things like organizing data in logical ways, iterating many ideas and then refining the perfect solution. I think when you have a passion for something it is reflected in the work.