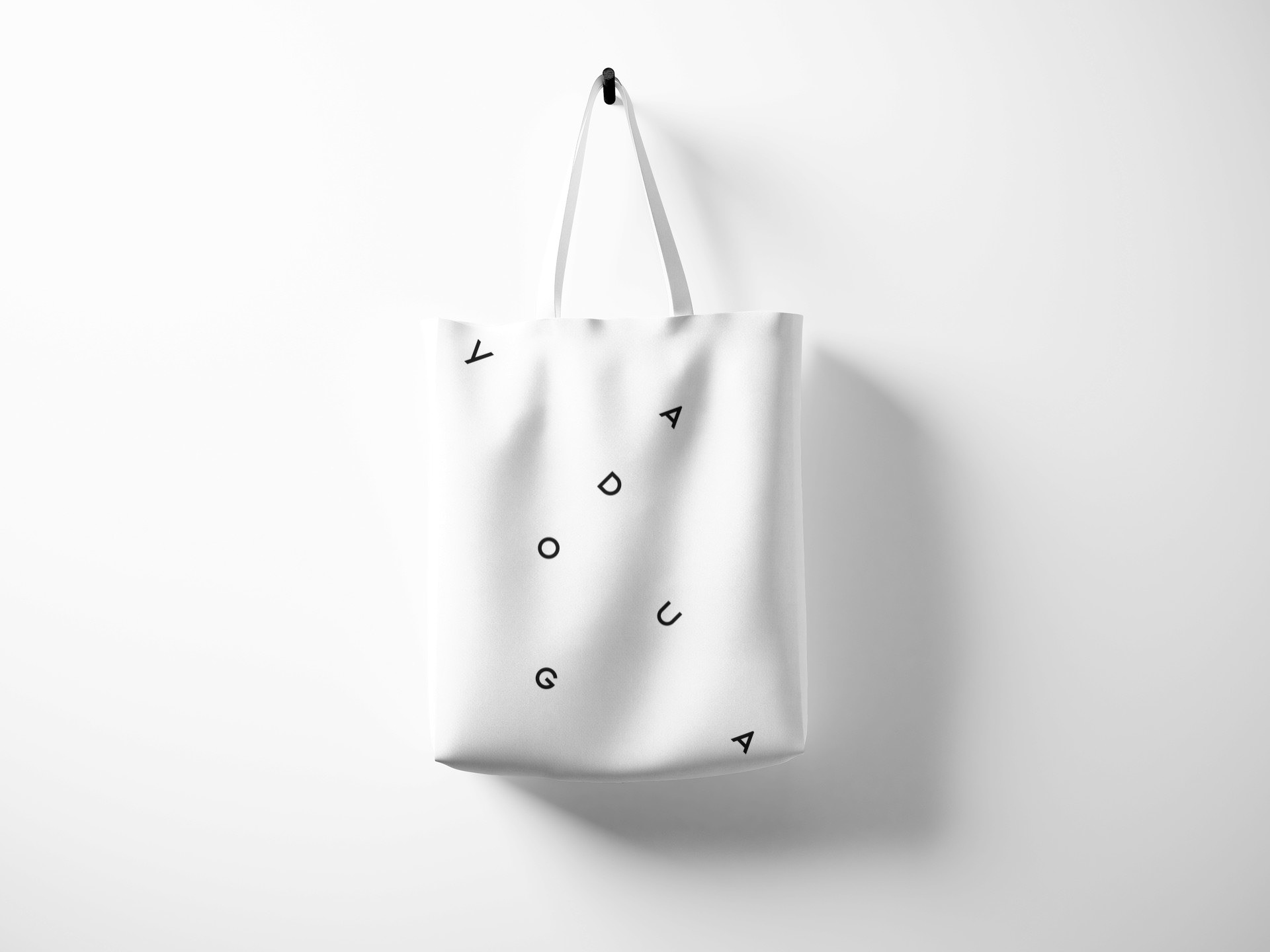 Yadouga sells impeccably crafted accessories and needed a design aesthetic to reflect that.
The brand guidelines were designed to be unobtrusive and minimal. The gorgeous product photography took center stage and did most of the work, there was no need to put anything else in the way. The site was run as an online store through Shopify and required a lot of theme customization. 
I also designed a simple tote based on the logo typography and a few look book layouts for their Spring and Fall collections. Once again, the product photography was so engaging that a simple grid was all that was needed.